WASH@SCHOOLS
Children are the future – this is why we rely on education regarding WASH (water, sanitation, hygiene) for the long-term success of our supported water projects.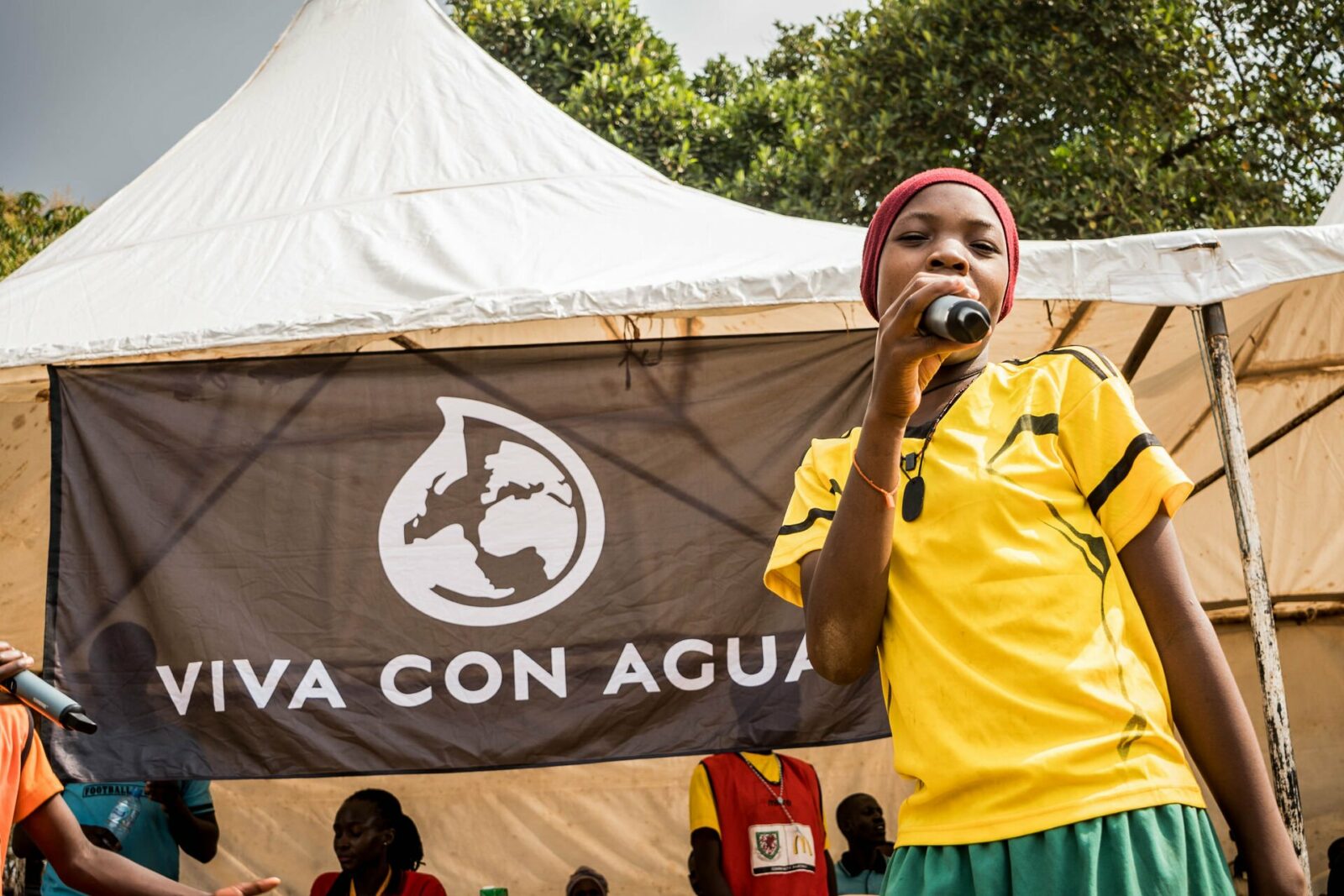 Access to education is the key to personal empowerment and responsibility. Therefore, education is essential in order to meet the challenges related to water, sanitation and hygiene. Since we especially support project activities in schools, educating people is important to us. This has several positive effects.
Access to WASH at school is the basis for a healthy and well-maintained school environment. Especially girls benefit from the possibilities for personal hygiene and period hygiene. It strengthens their role in schools and communities. Water, sanitation and hygiene in schools mean female empowerment.
Moreover, access to WASH promotes people's health. This means that pupils have lower absence rates at school due to illness, which in turn influences educational results or even the health situation of the pupils' families. We see kids as ambassadors who learn about better practices at school and bring them to their homes and communities.
Our WASH@schools programs and activities are based primarily on the use of the universal languages of music, sport and art. We are convinced that a joyful approach has a higher potential for a permanent change in behavior and confidence than methods that are based on blame and shame.