Universal Languages Approach

Music, art and sport for clean drinking water!

The Universal Languages Approach – ULA – plays a central role for Viva con Agua. Through the universal languages of music, art and sport, we raise awareness for WASH topics (water, sanitation, hygiene) in a playful and joyful manner.
Motivate and inspire
Viva con Agua encourages people to get involved through joyful commitment, music, art and sport in the sense of "all profit". Viva con Agua builds bridges between different cultures, societies as well as rural and urban areas. This creates an environment and open awareness in order to tackle challenges together in a solution-oriented way. It strengthens, for example, the sustainable use of water resources in the WASH projects we support.
We believe that positive impacts and emotions play an important role to motivate people and consistently develop their behavior towards WASH. This means: Joyful experiences help deal with topics like water, sanitation and hygiene in a sustainable and conscious manner. Therefore, it is important to us to interact with people involved in the supported WASH projects through music, art and sport.
For this reason, we don't want to lecture anyone or use common tactics of shame and fear. We don't simply want to explain to people why a certain attitude towards water resources, toilets or hygiene practices can have a negative impact on their own health. Instead, we use the universal languages to create an atmosphere in which learning and experiencing how to deal well with WASH lead to joy and dignity. It makes people want to talk about water, sanitation and hygiene and raises awareness for these topics.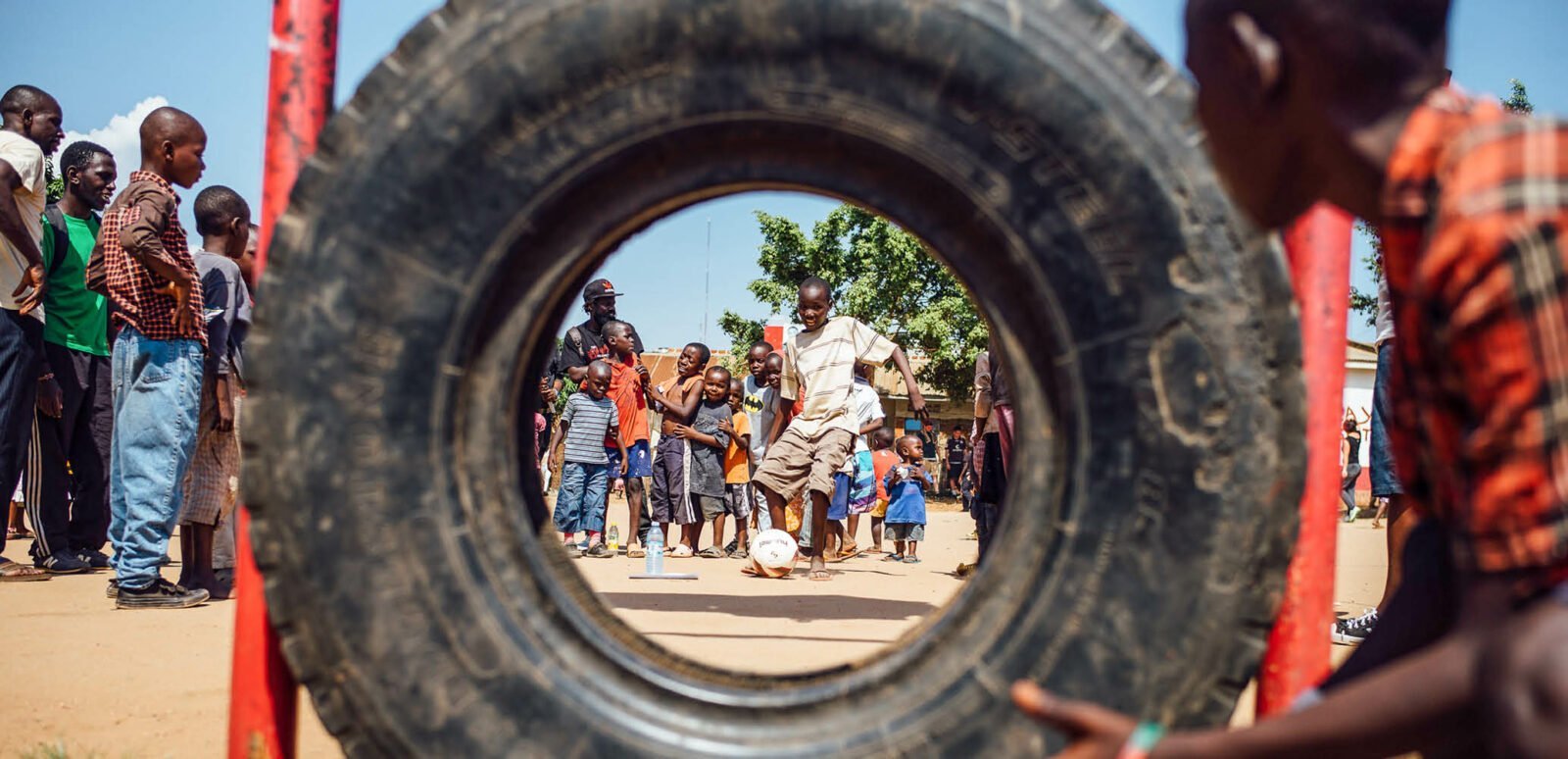 Connect and transform
By establishing local network structures, Viva con Agua creates a stable platform to initiate social change while using music, sport and art to address the younger generation in particular. We invite people to participate and make use of synergies as we want to support the capacities of civil society, both in the local communities in which we promote WASH projects and at the individual level.
We are potential-oriented and focus on enhancing existing skills and abilities. Being conscious of your own skills and strengths is an indispensable prerequisite for self-determined and self-designed future development.