Viva con Agua Family
The Viva con Agua family is as colorful and diverse as the people who commit themselves together. Numerous international organizations and social businesses have accrued from our commitment. Their appearance and form of their activism are very individual, but at the core they are united by a common vision:
WATER FOR ALL – ALL FOR WATER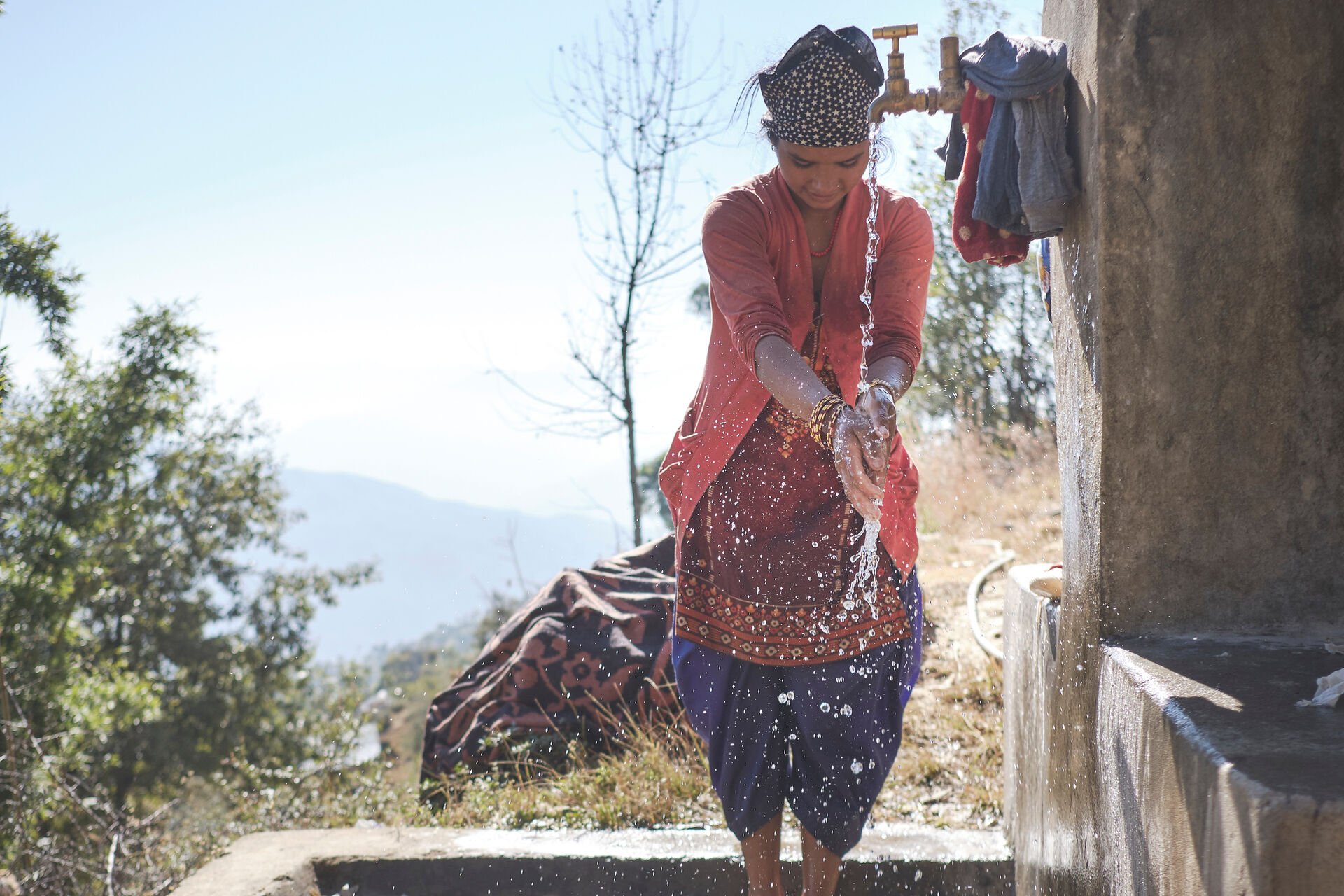 Viva con Agua and social business
Viva con Agua Wasser GmbH was the first social business to be founded in 2010. It is the objective of this business to establish a social alternative in the mineral water market while advertising the consumption of tap water. Yes, that's correct: We want people to drink more tap water. Because the most sustainable water comes from the tap. If you don't have the chance to drink tap water, you can support Viva con Agua's projects by purchasing our mineral water.
This approach gave rise to the idea of influencing other, traditional markets in a positive way through our actions. As a consequence, Viva con Agua Arts and Goldeimer gGmbH were founded.
Viva con Agua and social business not only works in Germany and Europe. We believe that developing and supporting social businesses is the key to a lasting impact, which goes beyond the limits of a temporarily financed WASH project. This is why the promotion of social businesses in the context of WASH is becoming more and more established. Learn more here.
Social Business at Viva con Agua